Friends of Community Solutions are a kind and steady source of care all year long for local families and individuals in crisis. As a member of this community, your monthly gift will provide regular care for our neighbors in crisis and help us plan ahead for the next challenge. Any amount you can give monthly will make a meaningful difference for a family in crisis. Join today!
Your gift will be charged automatically each month to the credit card you provide in the amount you choose below:
Simply complete the form and mail it back us at the address at the bottom of the form. Thank you!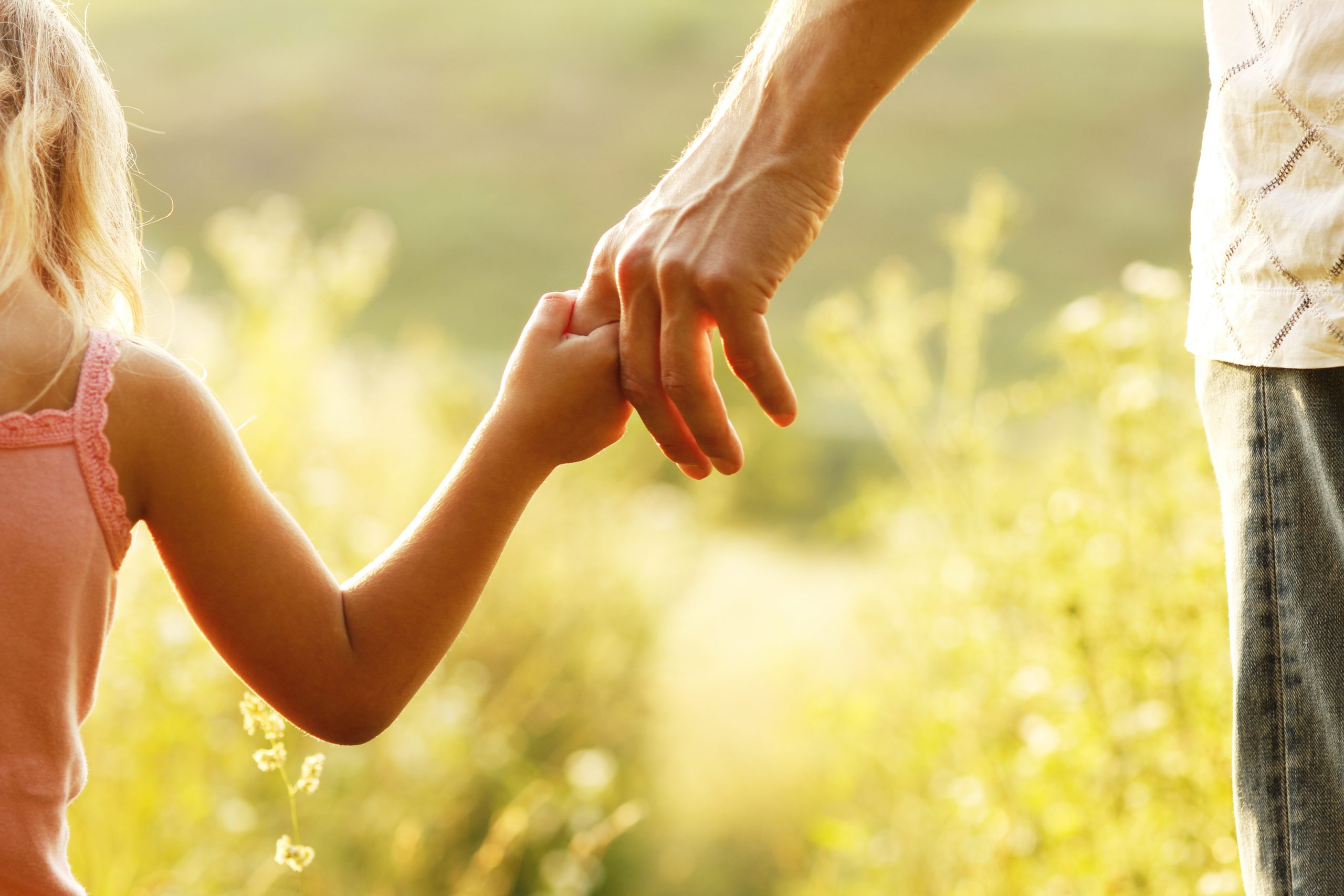 Why give monthly?
Easy – Remembering to give is easy and it may help your budget to spread your giving throughout the year. Your donation will be charged automatically to your credit card each month and an annual tax statement will be mailed to you in January.
Cost Effective – Monthly gifts help reduce mail and administrative costs ensuring that your donations provide even more care for families in crisis.
Powerful Impact – Families face crises all year long and often at the most unpredictable of times. Your monthly support ensures that care is available whenever a family needs help.
Questions?
If you have any questions about setting up your monthly donation or if you need to cancel or change the amount of your donation, please contact us at:
408-665-4950
" At Community Solutions I met some wonderful women who helped me with my fears and helped me understand that I did not deserve to be abused by anyone. "
Luz, age 50, Solutions to Violence
" [Community Solutions] helped me with my problems and were there when I was having hard times. They have helped my family with a place to live and helped us pay some bills and buy some food when we needed it. "
Serena, age 15, Child & Youth Behavioral Health
" I cannot describe very well but all I know is that each day is getting better. Your program helps. "
Jin, age 62, Adult Behavioral Health
" Thanks to the program, I left the ugly house I was living in that had two small windows for the 8 of us, dirt floors, broken windows, no door, and the toilet always clogging. Now my children and I have a nice apartment where we have more space, privacy, and carpet where we can be barefoot. "
Teresa, age 38, Solutions to Violence Supportive Housing Program