The trainings below are aimed at helping various different groups in our communities (lawyers, law enforcement, therapists, case managers, etc) better understand and be able to work with individuals that have experienced human trafficking, sexual assault, and domestic violence.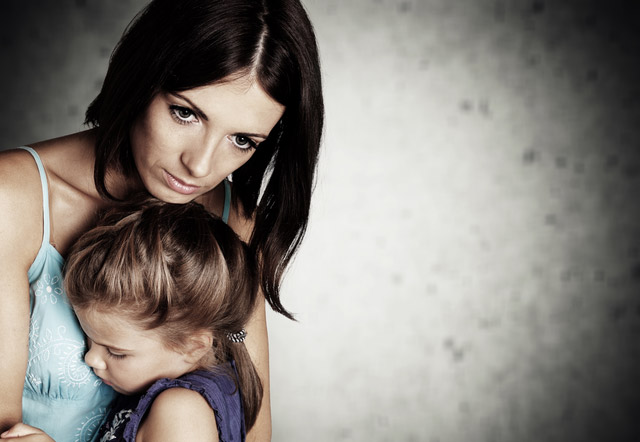 Intersections of Gender-Based Violence
This free training is for professionals working with youth and young adults to understand the dynamics ad intersections of teen dating violence, sexual assault, and commercial sexual exploitation.
Register
Request a Training
Looking for a training that we don't currently offer? You can use the link below to request specific trainings to meet your agency's needs.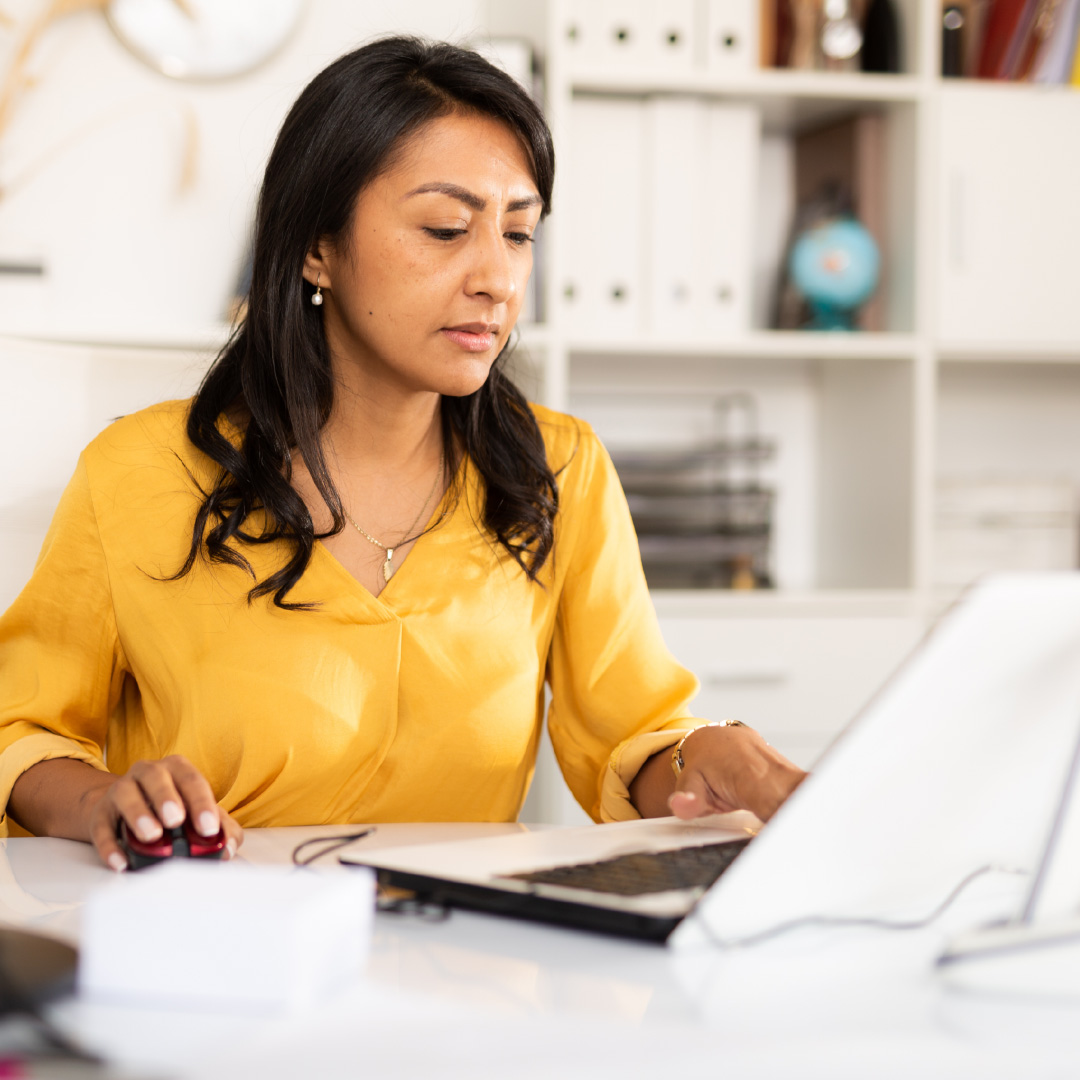 OUR VISION
CS Learning provides mission-driven learning for our colleagues and community that create opportunities for transformational growth and development.
" I don't know where I'd be without the help of Community Solutions. It provides me with stability. It means having support and people who believe in me. [Today] I am going to school. I am respecting myself. I am appreciating myself more. "
Melanie, age 19, FSP-TAY Program
" I no longer feel alone. I know I have an entire community that is ready to support me if I need it in the future. "
Marta, age 40, Solutions to Violence
" There's a lot of good things happening here. And I'm living proof of that. Change is possible. "
John, age 49, FSP Criminal Justice Services Program
" My grandson and my entire family would not have made it through this trying time without you. We were so lost and you helped us through. "
Gloria, age 50, FIRST 5