Below you will find courses for therapists, social workers, counselors, case managers and peer partners aimed at equipping them to provide high-quality mental health and substance use treatment.
Request a Training
Looking for a training that we don't currently offer? You can use the link below to request specific trainings to meet your agency's needs.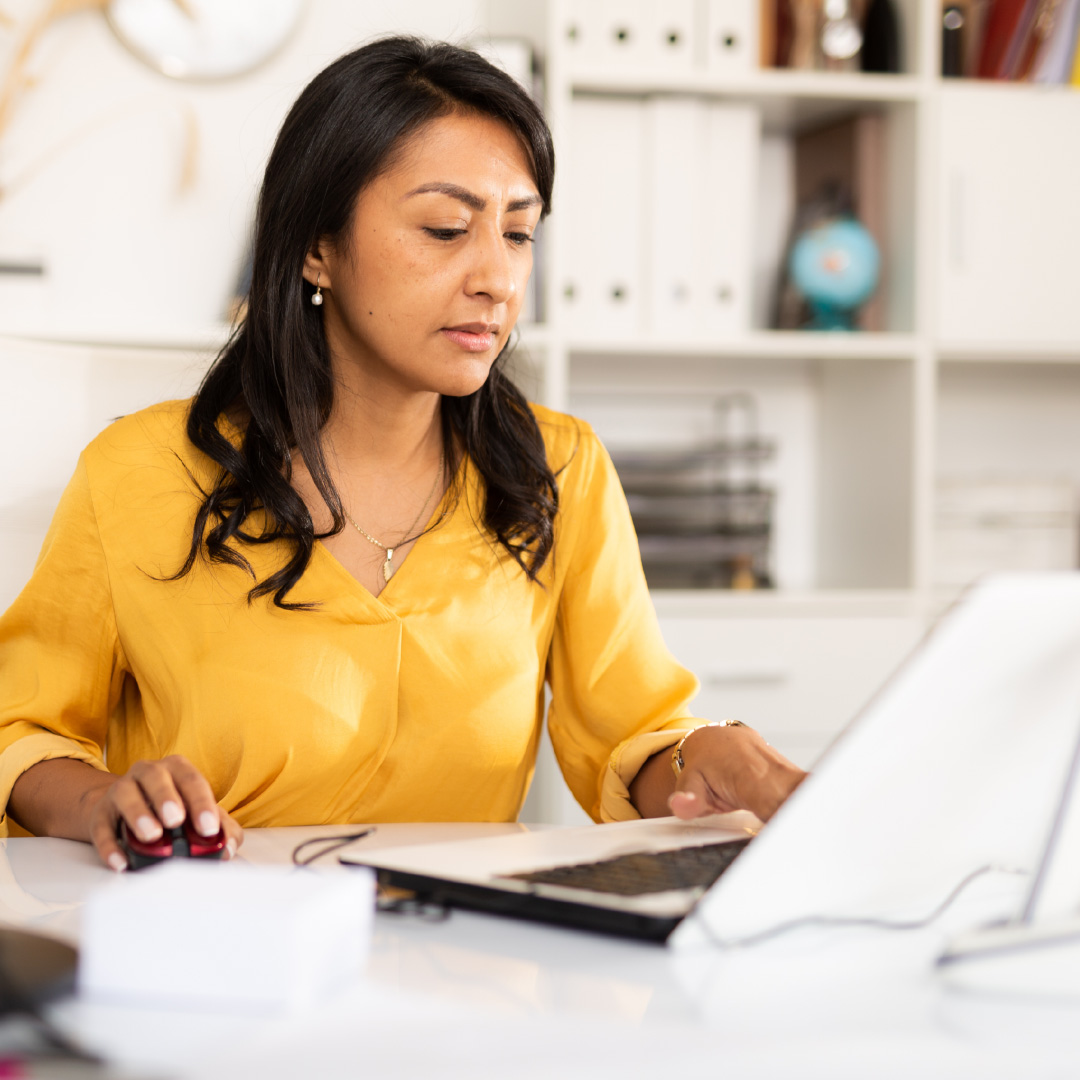 OUR VISION
CS Learning provides mission-driven learning for our colleagues and community that create opportunities for transformational growth and development.
" At Community Solutions I met some wonderful women who helped me with my fears and helped me understand that I did not deserve to be abused by anyone. "
Luz, age 50, Solutions to Violence
" [Community Solutions] helped me with my problems and were there when I was having hard times. They have helped my family with a place to live and helped us pay some bills and buy some food when we needed it. "
Serena, age 15, Child & Youth Behavioral Health
" I cannot describe very well but all I know is that each day is getting better. Your program helps. "
Jin, age 62, Adult Behavioral Health
" Thanks to the program, I left the ugly house I was living in that had two small windows for the 8 of us, dirt floors, broken windows, no door, and the toilet always clogging. Now my children and I have a nice apartment where we have more space, privacy, and carpet where we can be barefoot. "
Teresa, age 38, Solutions to Violence Supportive Housing Program