Below you will find courses for therapists, social workers, counselors, case managers and peer partners aimed at equipping them to provide high-quality mental health and substance use treatment.
Motivational Interviewing
An evidence-based therapy model to treat mental health and substance use.
Register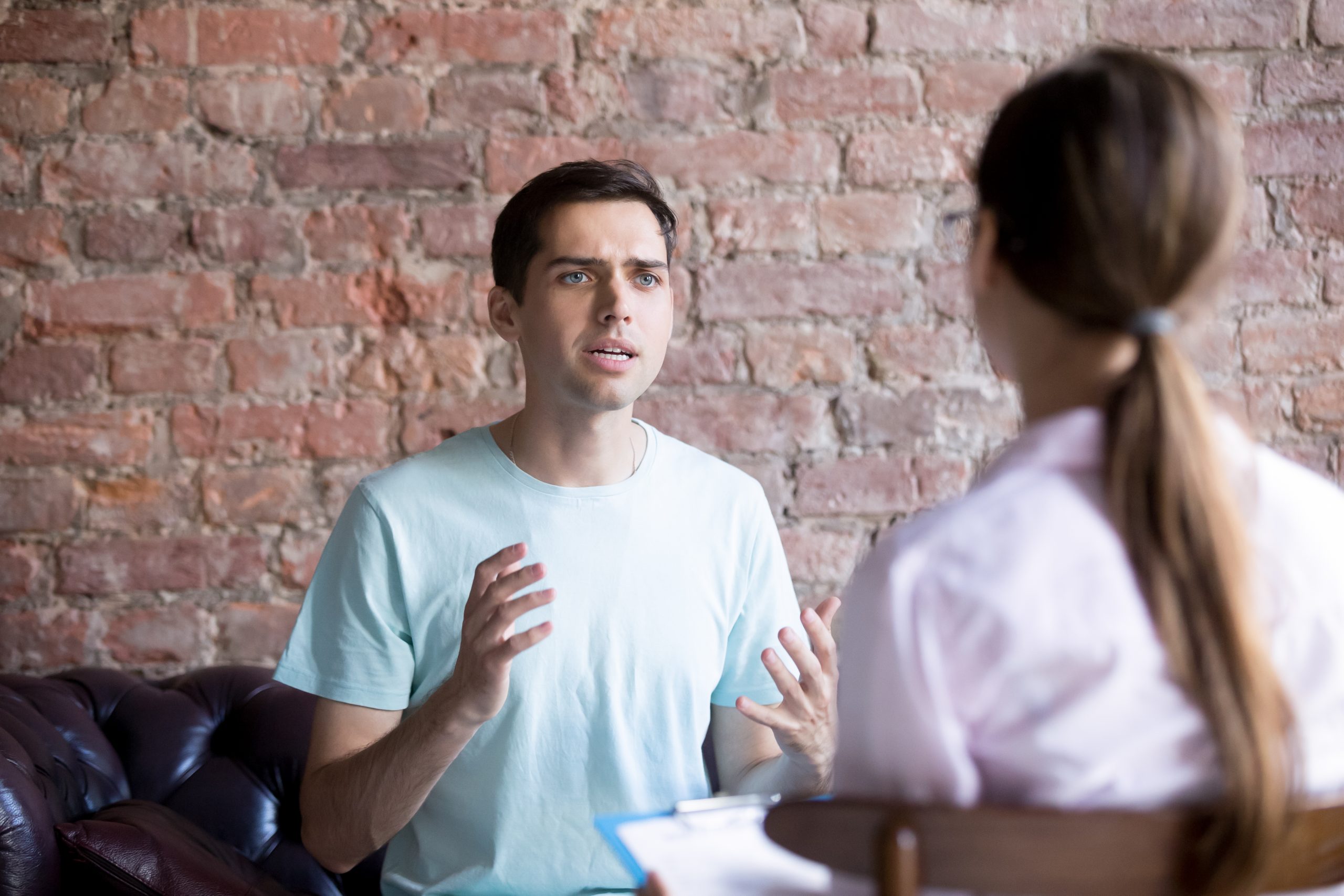 Cognitive Behavioral Therapy
CBT is an evidence-based therapy model focused on helping people develop new ways of thinking and acting.
Register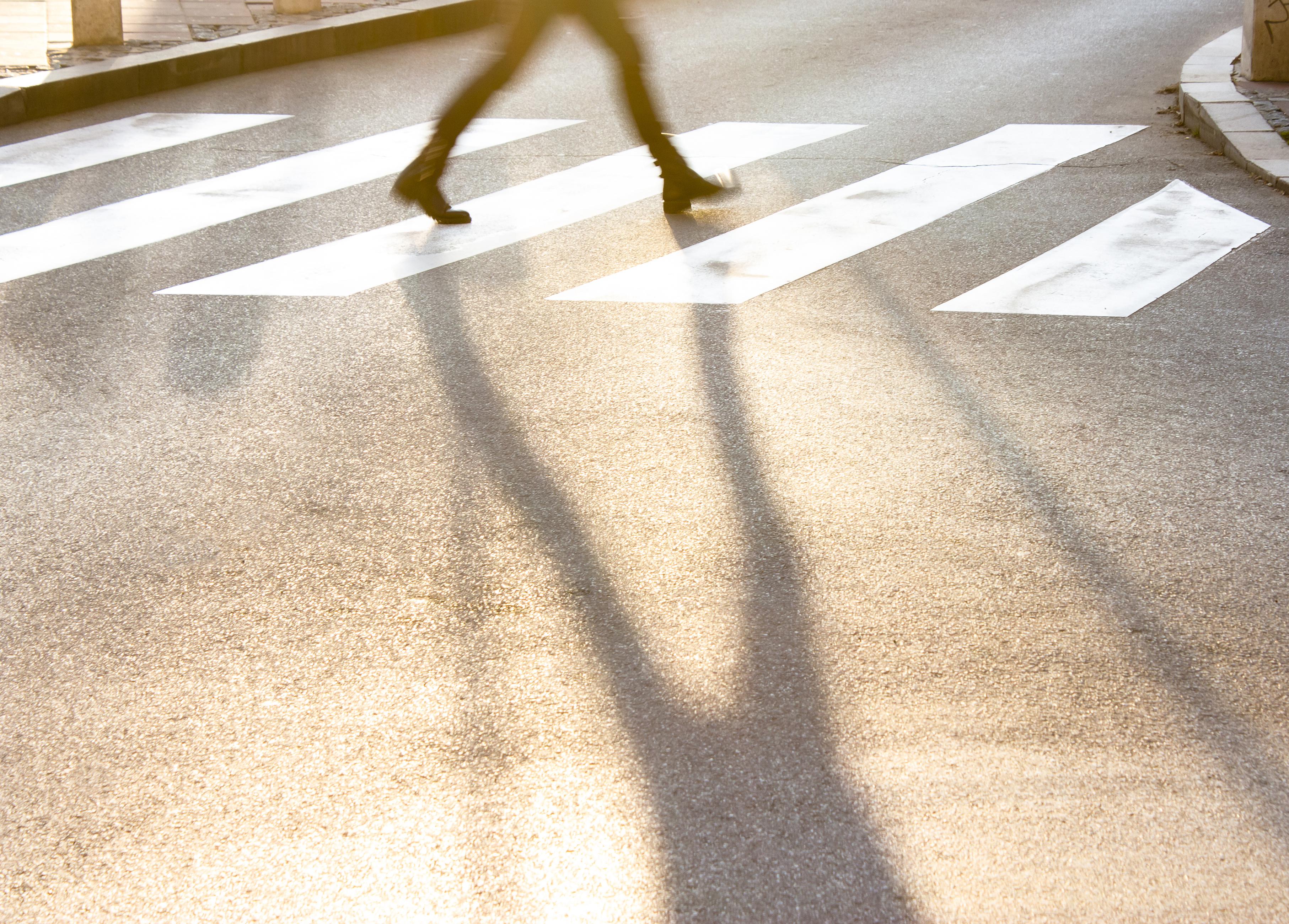 Safety in the Field
This course covers strategies for keeping yourself and co-workers safe while visiting clients in the field.
Register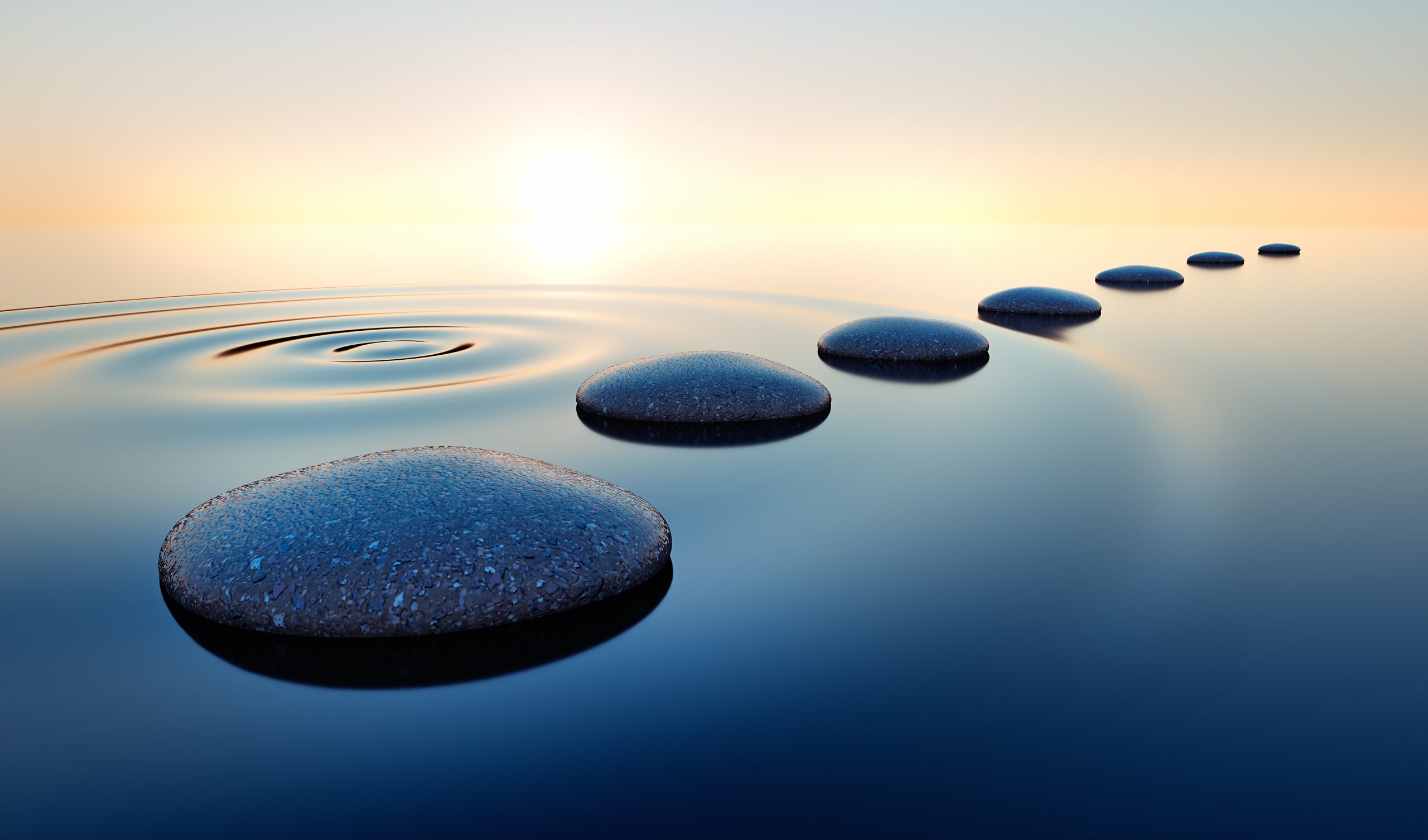 Time and Energy Management
Time and energy management is essential to healthy functioning for mental health workers. This course covers various strategies to help in both realms.
Register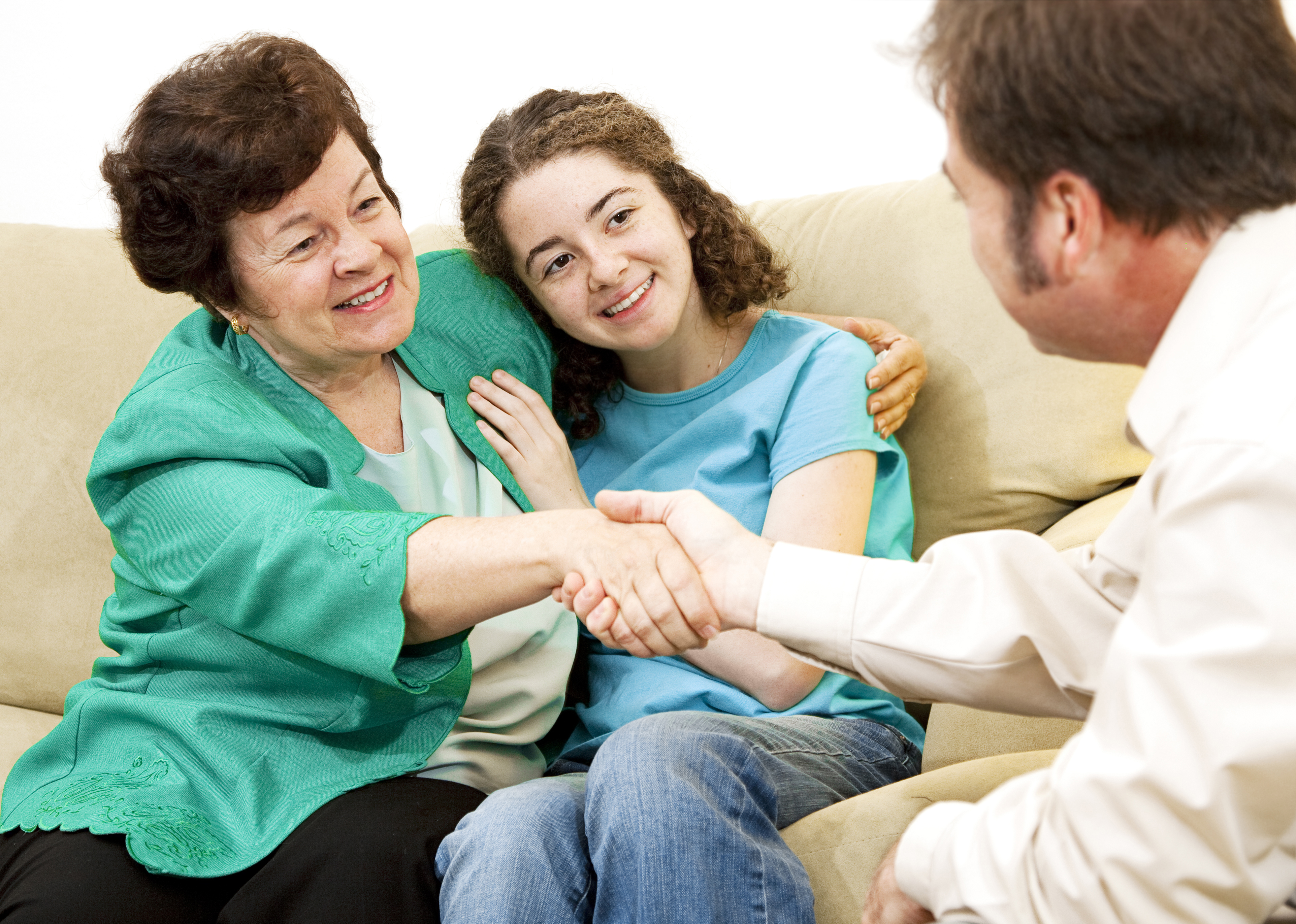 Utilizing the Therapeutic Alliance in Therapy
The therapeutic alliance is an essential component to all therapy models. Learn strategies to build and repair the therapeutic alliance.
Register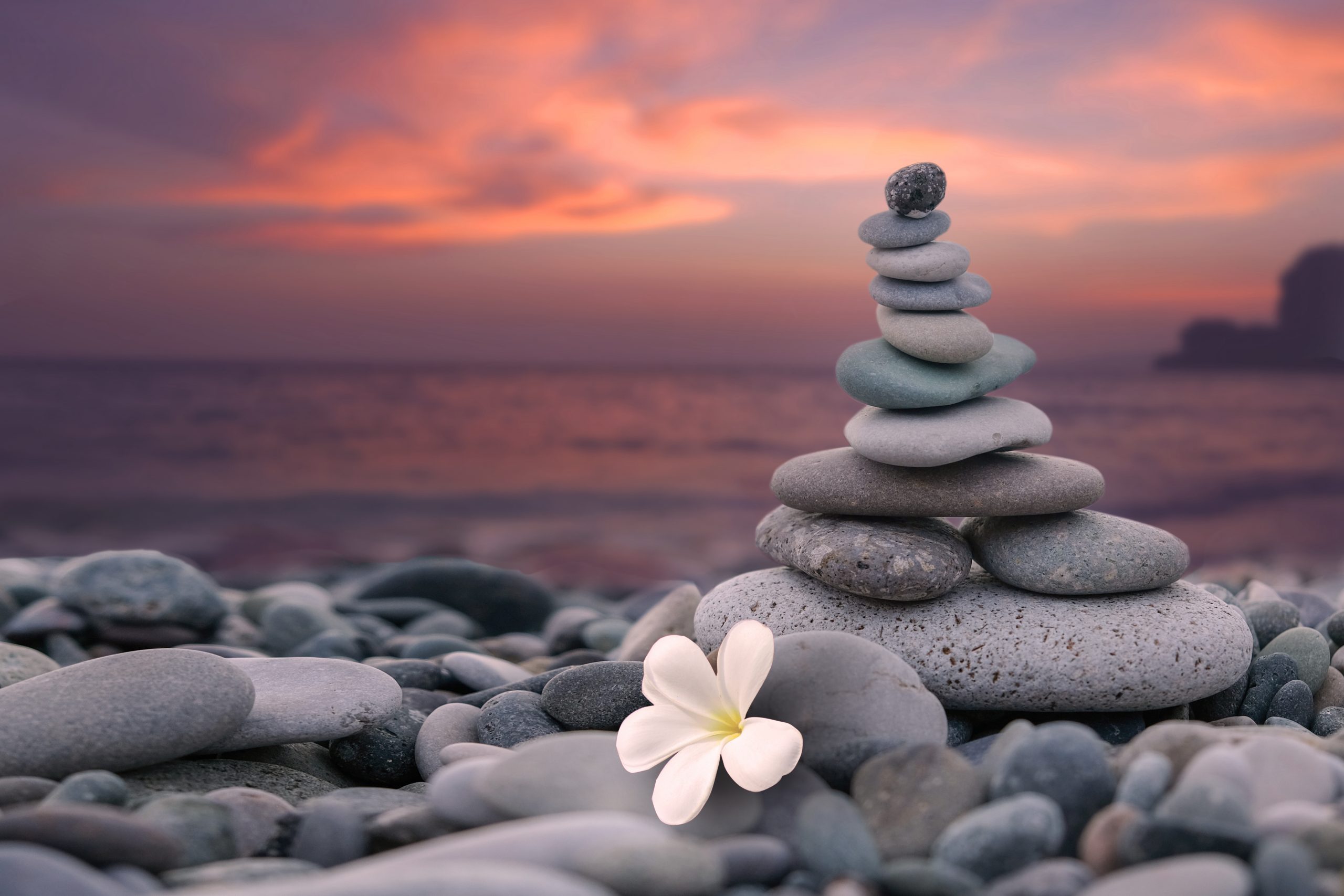 Superpowers of Sleep, Stress and Self-care
This course focuses on research around stress and sleep, and how we can use self-care to help us thrive.
Register
Request a Training
Looking for a training that we don't currently offer? You can use the link below to request specific trainings to meet your agency's needs.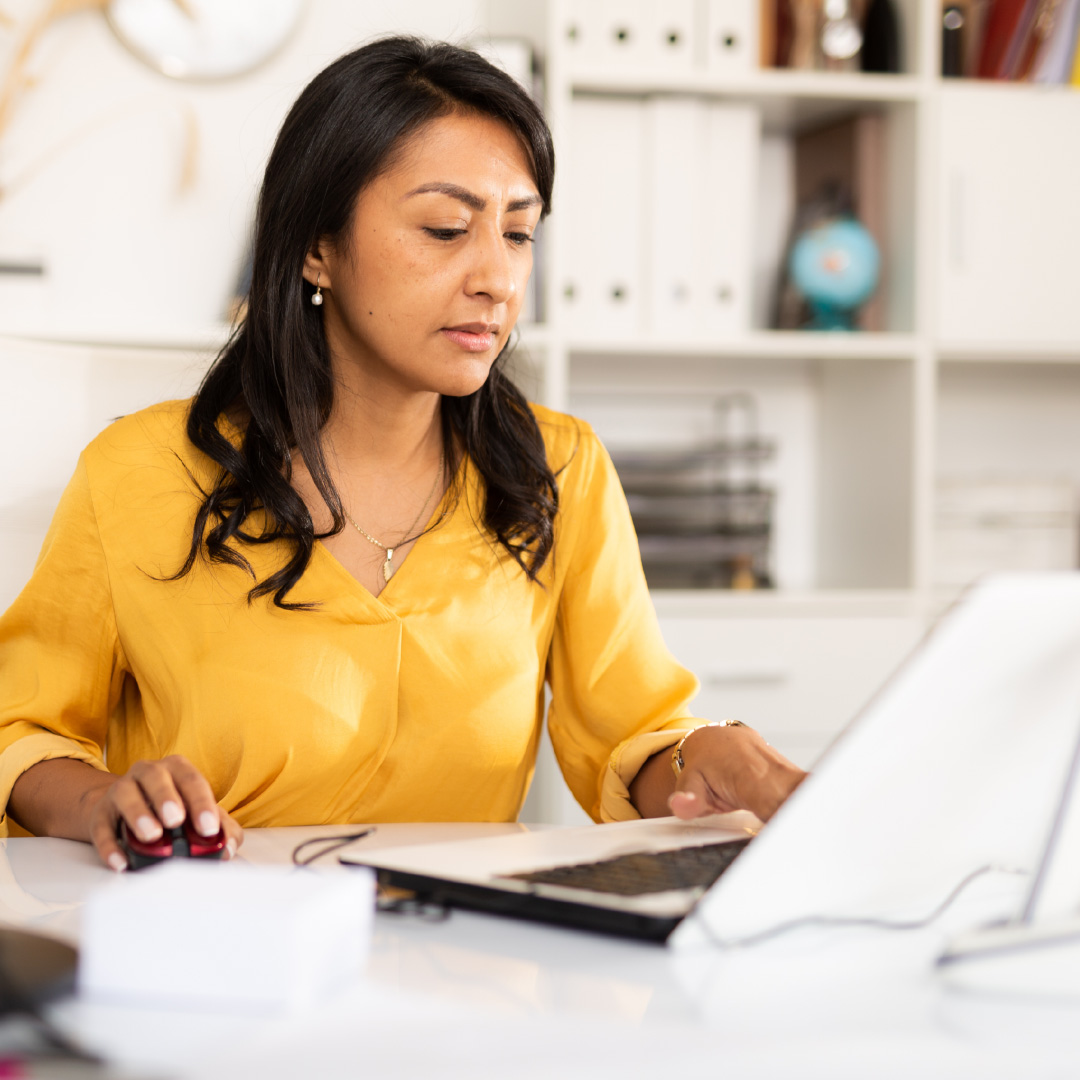 OUR VISION
CS Learning provides mission-driven learning for our colleagues and community that create opportunities for transformational growth and development.
" I don't know where I'd be without the help of Community Solutions. It provides me with stability. It means having support and people who believe in me. [Today] I am going to school. I am respecting myself. I am appreciating myself more. "
Melanie, age 19, FSP-TAY Program
" I no longer feel alone. I know I have an entire community that is ready to support me if I need it in the future. "
Marta, age 40, Solutions to Violence
" There's a lot of good things happening here. And I'm living proof of that. Change is possible. "
John, age 49, FSP Criminal Justice Services Program
" My grandson and my entire family would not have made it through this trying time without you. We were so lost and you helped us through. "
Gloria, age 50, FIRST 5