Below you will find courses for helping teachers, educators, para-professionals and administrators to be able to work with students struggling with mental health and substance use.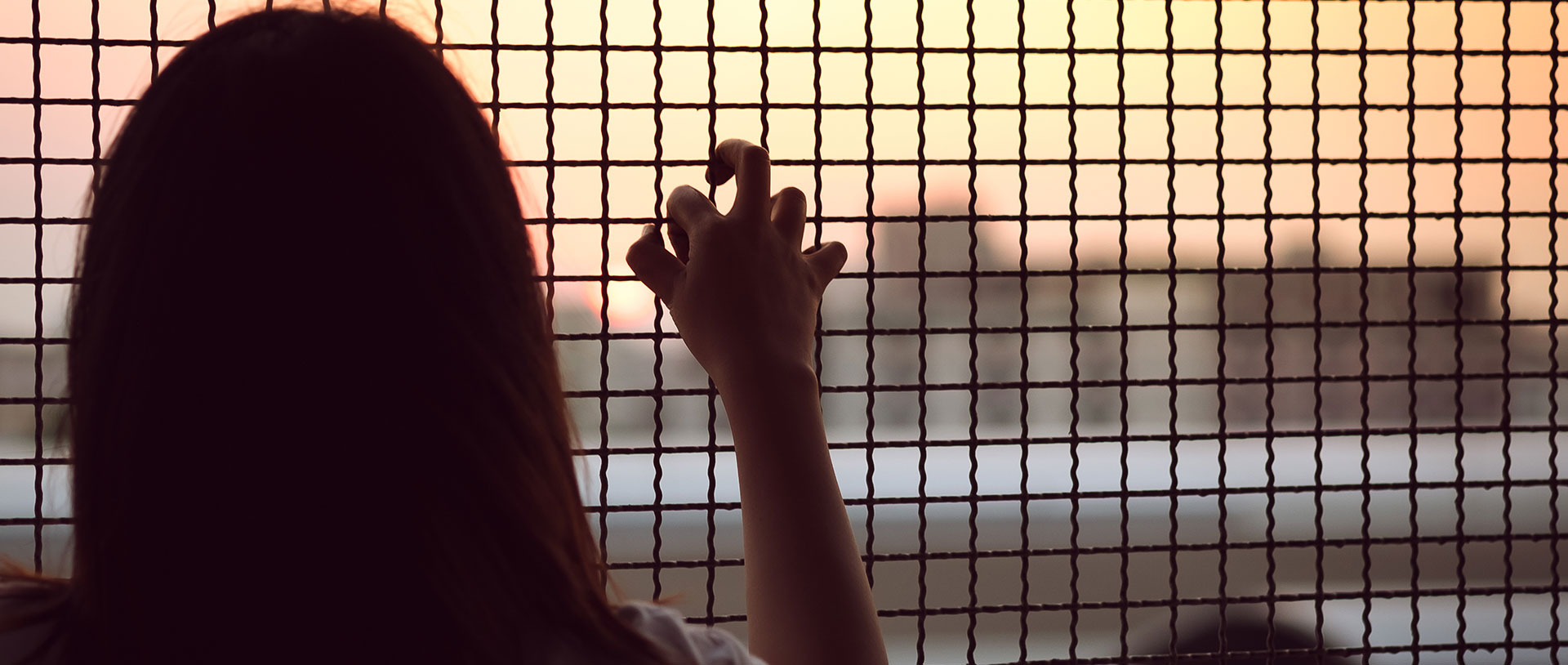 Gangs 101
Gangs have a significant impact on our community, and especially our schools. This course focuses on various elements related to gang involvement and what educators can do about it.
Request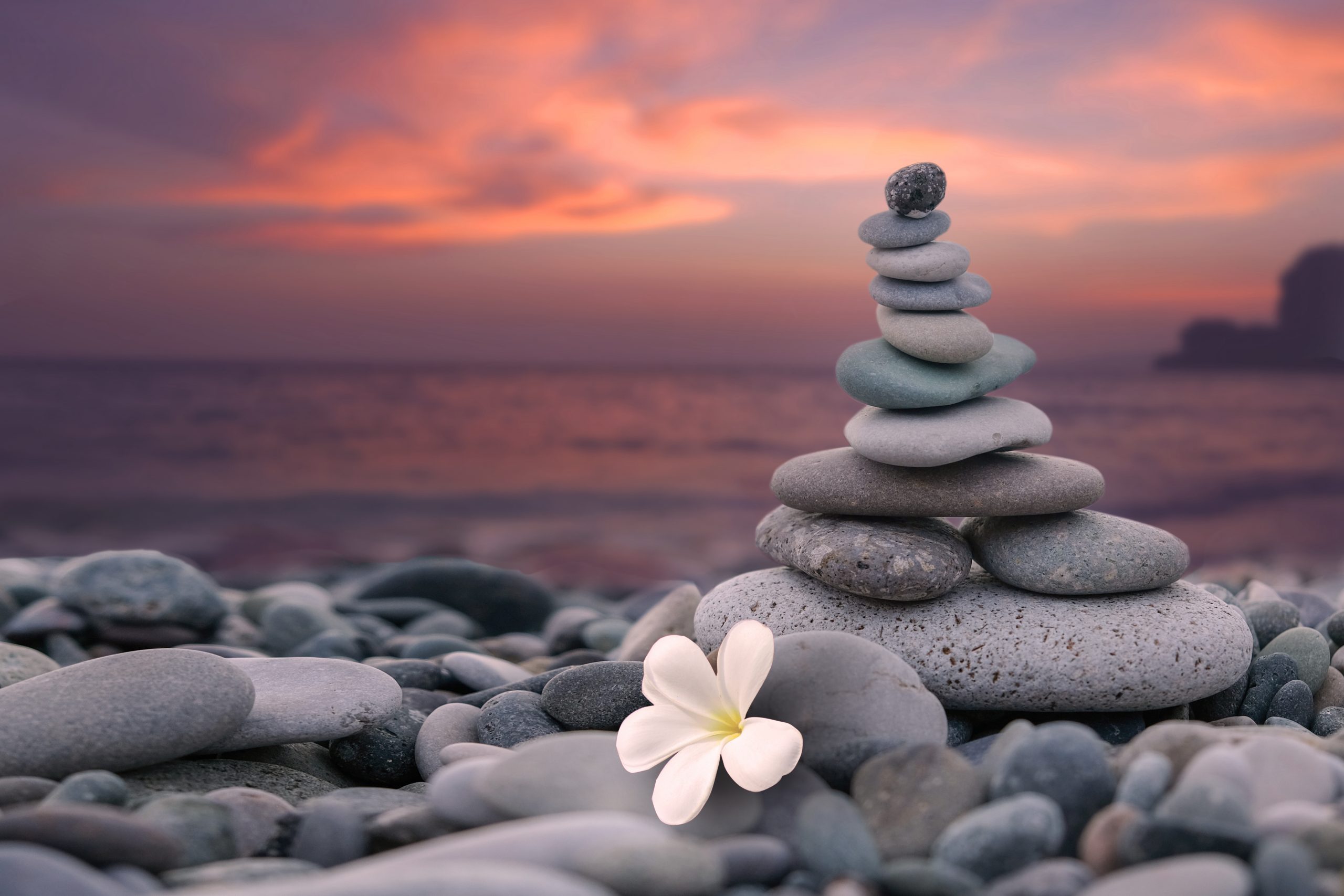 The Superpowers of Sleep, Stress and Self-care
This course focuses on research around stress and sleep, and how we can use self-care to help us thrive.
Register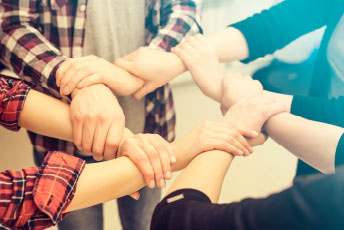 Resolving Classroom Conflict
Conflict in the classroom is challenging to handle. This course focuses on strategies to prevent as well as resolve classroom conflict.
Request

Keys to Understanding Fetal Alcohol Spectrum Disorder
This course provides key information about Fetal Alcohol Spectrum Disorders (FASD) and its commonly associated complications, along with tools for prevention and intervention.
Request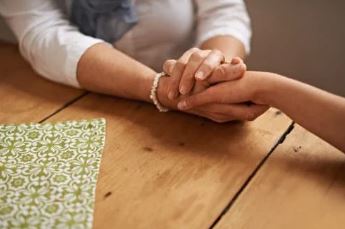 Understanding Anxiety & Its Impact on Children
Anxiety impacts both youth and their caregivers; it has become commonplace in our post-COVID society and can have deleterious effects on our lives. This course will explore what anxiety is, how to identify it, and ways to support yourself and your children
Request
Request a Training
Looking for a training that we don't currently offer? You can use the link below to request specific trainings to meet your school's needs.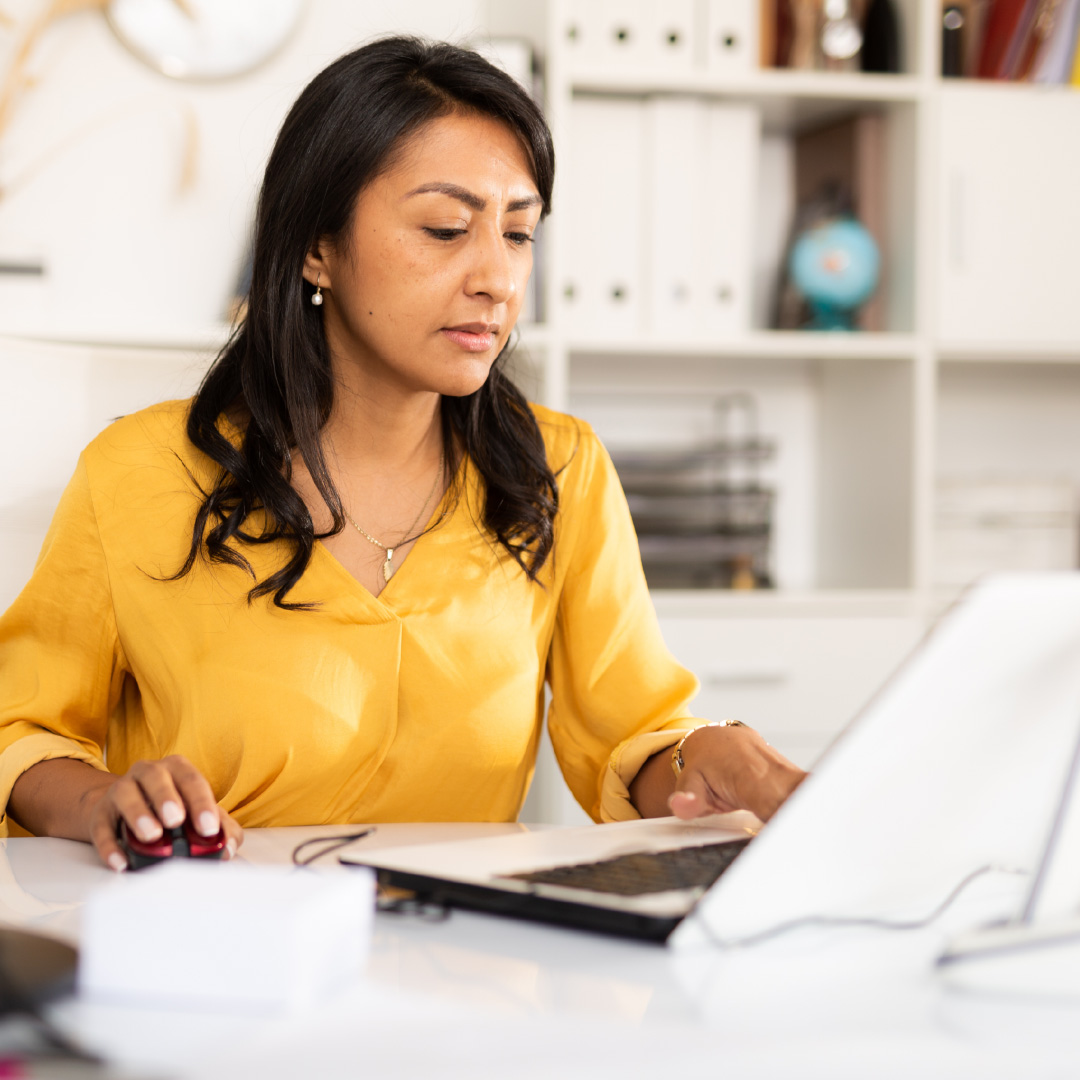 OUR VISION
CS Learning provides mission-driven learning for our colleagues and community that create opportunities for transformational growth and development.
" At Community Solutions I met some wonderful women who helped me with my fears and helped me understand that I did not deserve to be abused by anyone. "
Luz, age 50, Solutions to Violence
" [Community Solutions] helped me with my problems and were there when I was having hard times. They have helped my family with a place to live and helped us pay some bills and buy some food when we needed it. "
Serena, age 15, Child & Youth Behavioral Health
" I cannot describe very well but all I know is that each day is getting better. Your program helps. "
Jin, age 62, Adult Behavioral Health
" Thanks to the program, I left the ugly house I was living in that had two small windows for the 8 of us, dirt floors, broken windows, no door, and the toilet always clogging. Now my children and I have a nice apartment where we have more space, privacy, and carpet where we can be barefoot. "
Teresa, age 38, Solutions to Violence Supportive Housing Program