Our team creates personalized packages to meet the employee wellness goals of each corporation. Below you will find course examples aimed at helping businesses to thrive by being able to care for their mental health, manage stress and burnout, support strong teams, and develop a trauma-informed workplace.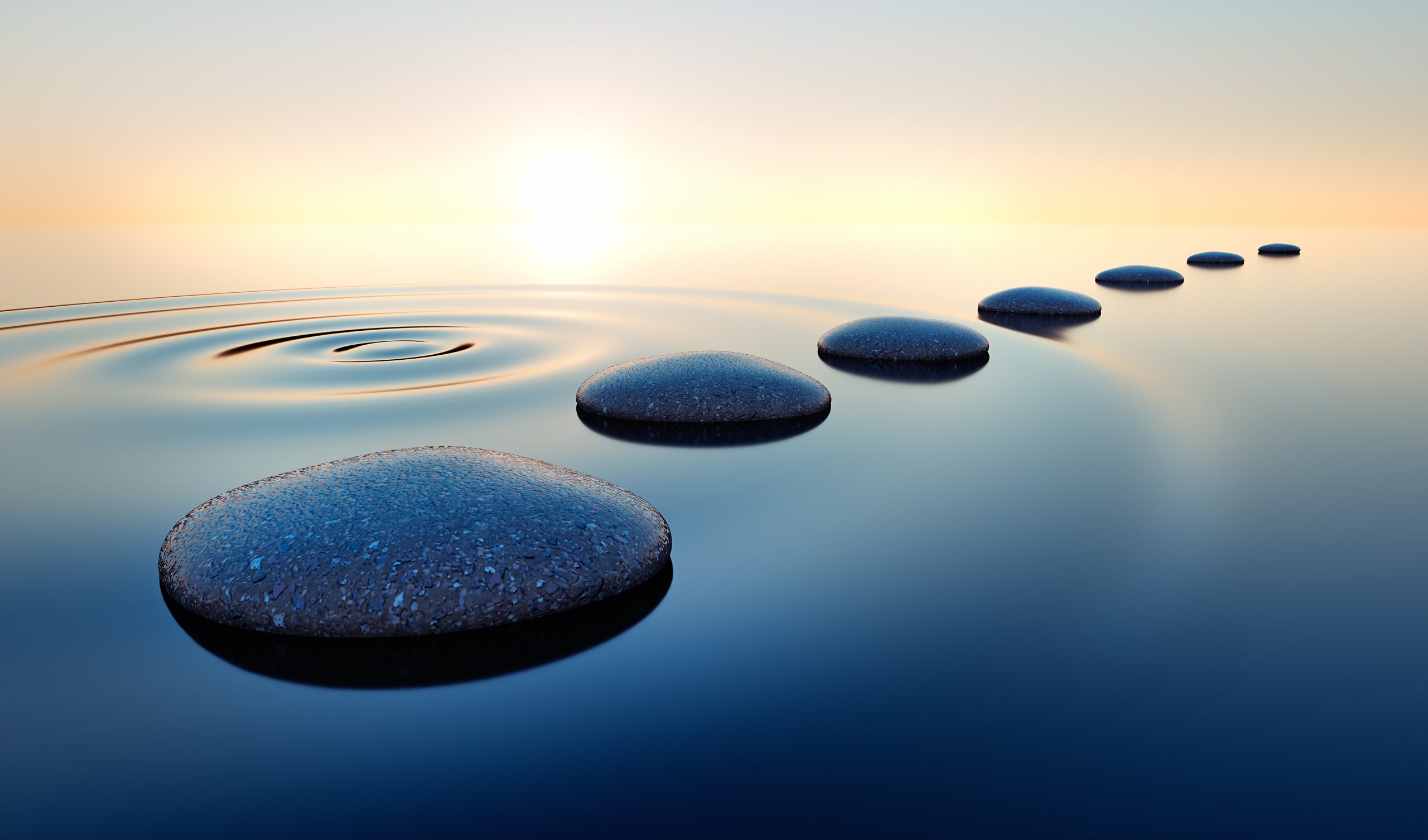 Time and Energy Management
Time and energy management is essential to healthy functioning for leaders and their teams. This course covers various strategies to help in both realms.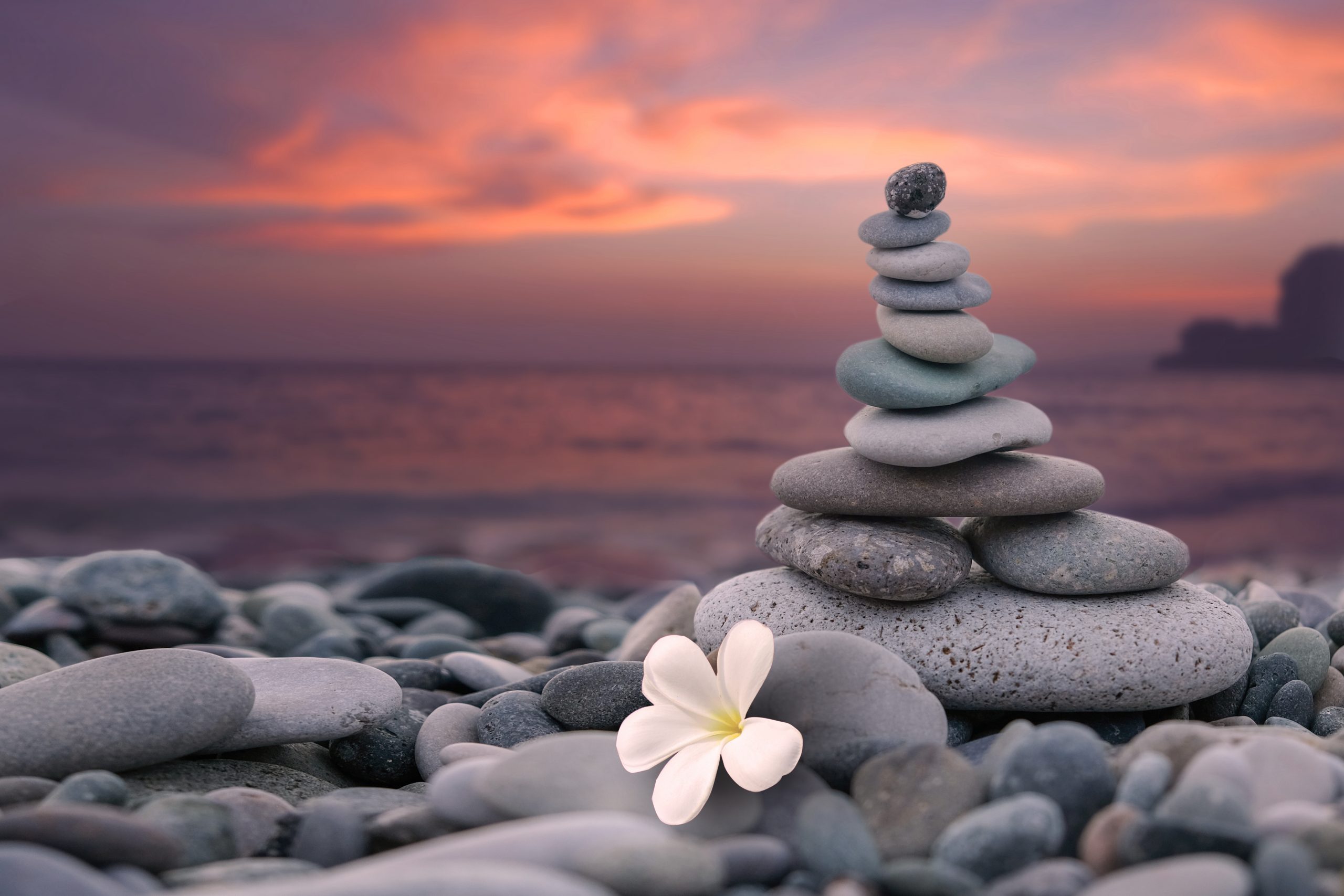 Superpowers of sleep, stress and self-care
This course focuses on research around stress and sleep, and how we can use self-care to help us thrive.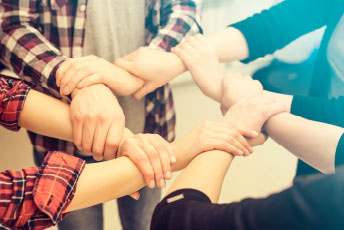 Compassion to Support Passion
This workshop will talk about the science behind this connection and action steps we can take to build our capacity for compassion.

Saying Goodbye to our "Unpaid Coworkers"
This workshop normalizes the shift and explores ways to maintain work/life balance as we build a "new normal."

The Basics of Stress and Our Brains
This workshop teaches how stress
shows up and can impact our mental and physical health as well as identifying our stress responses and finding healthy ways to retrain our brains.
Request a Proposal
Contact us to meet with our team to build a proposal that works for your business.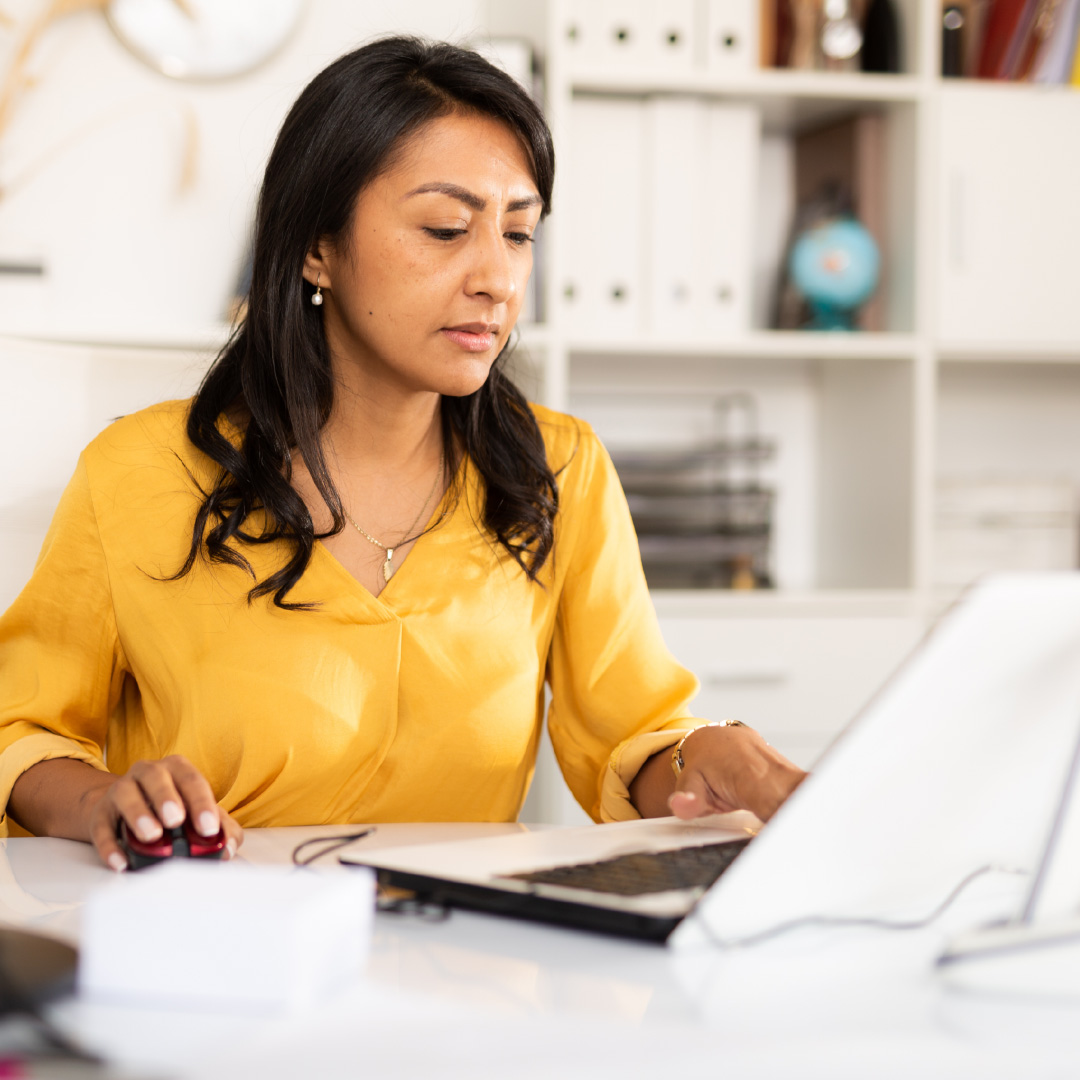 OUR VISION
CS Learning provides mission-driven learning for our colleagues and community that create opportunities for transformational growth and development.
" At Community Solutions I met some wonderful women who helped me with my fears and helped me understand that I did not deserve to be abused by anyone. "
Luz, age 50, Solutions to Violence
" [Community Solutions] helped me with my problems and were there when I was having hard times. They have helped my family with a place to live and helped us pay some bills and buy some food when we needed it. "
Serena, age 15, Child & Youth Behavioral Health
" I cannot describe very well but all I know is that each day is getting better. Your program helps. "
Jin, age 62, Adult Behavioral Health
" Thanks to the program, I left the ugly house I was living in that had two small windows for the 8 of us, dirt floors, broken windows, no door, and the toilet always clogging. Now my children and I have a nice apartment where we have more space, privacy, and carpet where we can be barefoot. "
Teresa, age 38, Solutions to Violence Supportive Housing Program