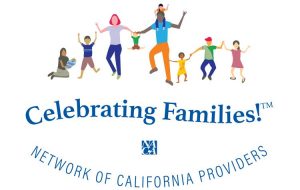 Celebrating Families!™(CF!) is an evidence-based, trauma-informed, skill building program of 16 sessions serving the whole family. CF! was developed specifically for families dealing with or at high risk for substance use disorders; multi-generational trauma; physical and mental health challenges; cognitive differences due to trauma, genetics, or in-utereo exposure; and safety (child abuse/neglect and family violence). CF! addresses these needs through building healthy living skills, and psychoeducation.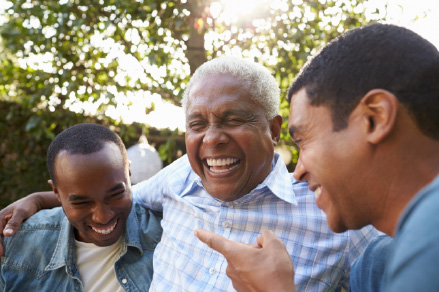 CF! Group Leader Training
Our Group Leader Training is a 2.5 day workshop that prepares up to 20 participants to facilitate the 16-week program with clients. Select this link in order to request a training for your staff.
Request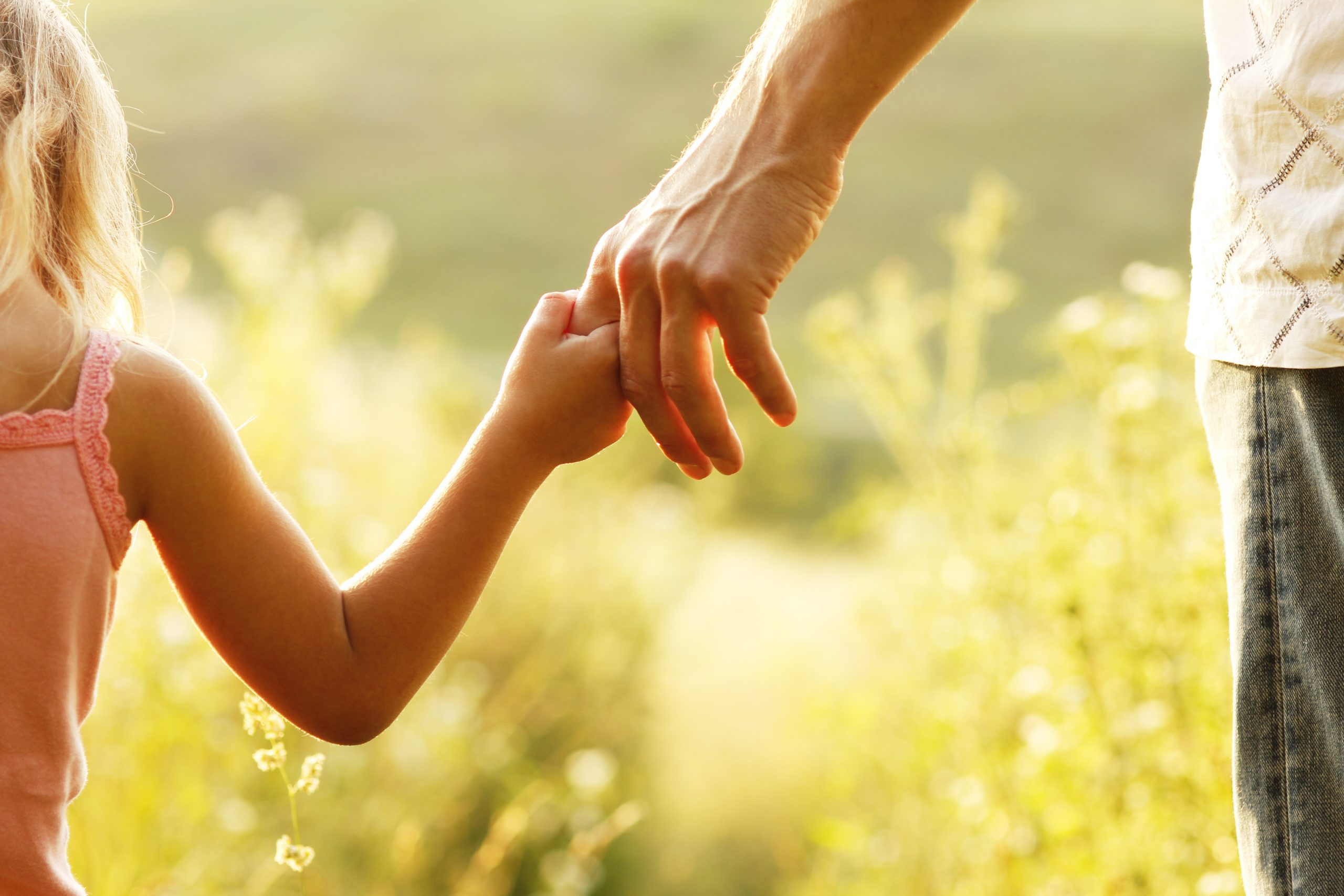 CF! Implementation & Technical Assistance
Once your team is trained, we offer technical assistance to support you and your team in successful recruitment and implementation of the program. Packages include coaching calls, fidelity tools and training for program oversight, as well as evaluation tools, training and reporting.
Request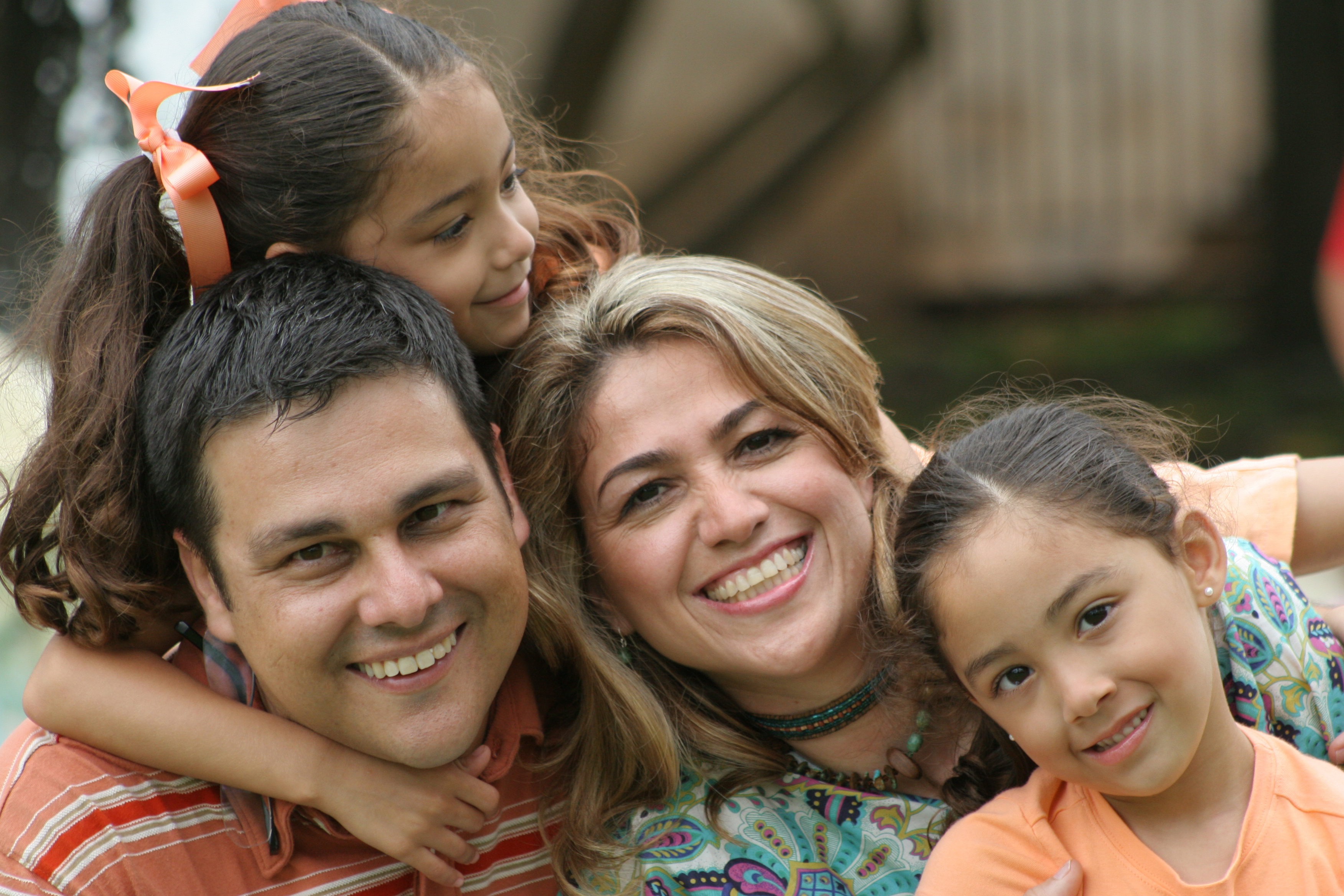 CF! Training of the Trainer
Group Leaders who have facilitated a minimum of two 16-week cycles are eligible to become CF! trainers within their team. Newly trained trainers facilitate this bonus Group Leader Training with an experienced CA State Level Trainer.
Request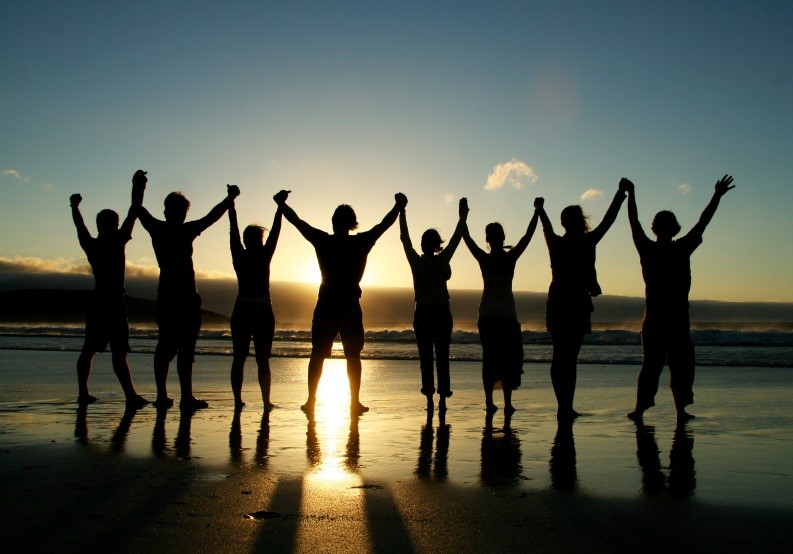 Register for a CF! Group
This is a 16-week, family-oriented group for families struggling with substance use.
Request
Request a Training
Looking for a training that we don't currently offer? You can use the link below to request specific trainings to meet your agency's needs.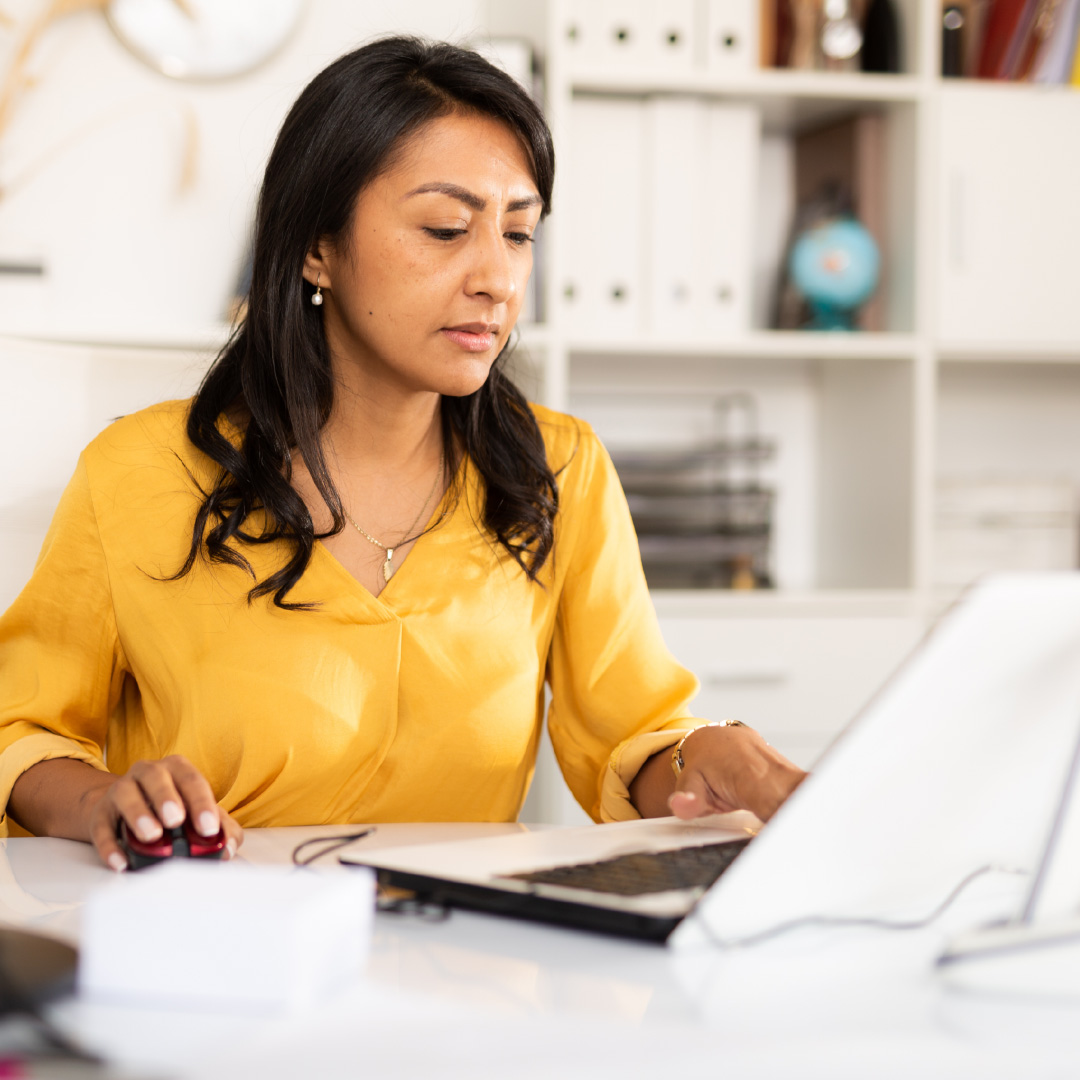 OUR VISION
CS Learning provides mission-driven learning for our colleagues and community that create opportunities for transformational growth and development.
" At Community Solutions I met some wonderful women who helped me with my fears and helped me understand that I did not deserve to be abused by anyone. "
Luz, age 50, Solutions to Violence
" [Community Solutions] helped me with my problems and were there when I was having hard times. They have helped my family with a place to live and helped us pay some bills and buy some food when we needed it. "
Serena, age 15, Child & Youth Behavioral Health
" I cannot describe very well but all I know is that each day is getting better. Your program helps. "
Jin, age 62, Adult Behavioral Health
" Thanks to the program, I left the ugly house I was living in that had two small windows for the 8 of us, dirt floors, broken windows, no door, and the toilet always clogging. Now my children and I have a nice apartment where we have more space, privacy, and carpet where we can be barefoot. "
Teresa, age 38, Solutions to Violence Supportive Housing Program